Where to go?
Who to meet?
What to do?
How to travel?
Which path to choose?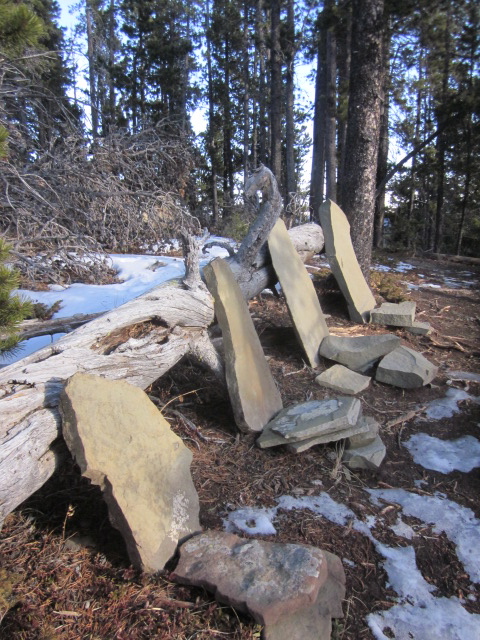 Pull up a chair and join me on a freelance writer's journey into a brand new year. My resolution is to prove that anything is possible if you set your mind to it. Let's see how I do!
Task one: break into a new writing market in January.